SEO Sydney
For any Sydney company looking to grow their presence online, search engine optimisation or SEO is a fundamental part of that. Get your SEO right and it becomes easy for people to find you in localised and/or national searches online. However get it wrong and you might as well be background noise.
Ask yourself this…. When was the last time that you navigated past the first page of google to find the answer for a search query? We're guessing not very often because…well… life's too short. Surprisingly 96% of the population agree, and that's why if you're looking for an SEO agency in Sydney you need to ensure that they have a clear structured plan in place for your business, and use proven strategies that work.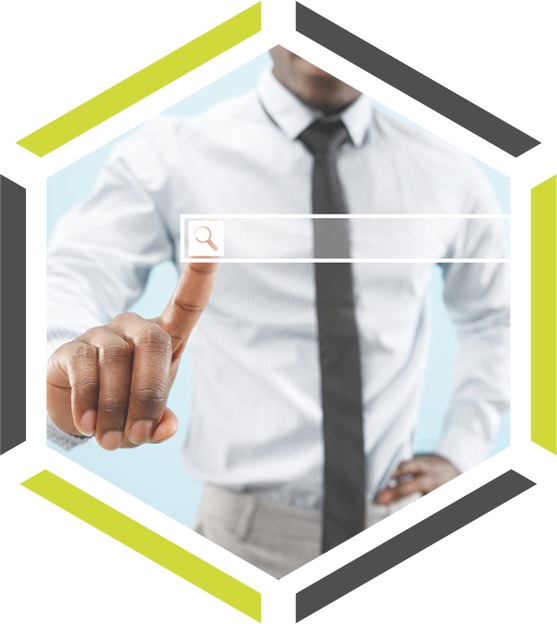 So what are those strategies likely to be?
Most SEO services will use a combination of keyword analysis and planning, link building, page optimisation, and content creation/distribution to ensure that when a relevant search query is placed, Google will return your web page above everyone else's. Well…that's the goal anyway.
However, the thing to remember is that if you're looking to rank organically, this isn't done over night. In fact it can easily take a number of months before results are shown, and in cases where competition is high, it will take even longer. Here at Kick Media, we take the time to evaluate your needs to create up-to-date innovative strategies that will ensure your business has the long term local and/or international exposure it needs.
Hint – If any SEO service tells you that they can get you to the top of the search engines in a matter of days, then they're either saying that to get you to use them, or (and rather more likely) … they're using unethical practices which are not sustainable. Either way, you should avoid them like the plague.
Ultimately choosing the right SEO Services in Sydney is a highly important decision and one that shouldn't be taken likely. So with this in mind, here are 5 reasons why you should talk to Kick Media


We only do ethical
SEO
Every SEO strategy we perform is 100% ethical. That's guaranteed! We only recommend proven white hat strategies that we're confident will work with your business. For you this means sustainable long-term strategies utilising methods you can trust.


We have proven experience
Over the past ten years we've successfully worked with hundreds of businesses which has culminated in a deep understanding of sustainable SEO techniques that work. What's more, we work hard to ensure that every dollar spent is a dollar returned on your investment.


We stay one step ahead
In addition to living, breathing, and sleeping SEO, we make it a priority to stay at the cutting edge of our industry. We liaise with some of the top people in the industry on a regular basis to ensure what's working right now and what to steer clear of. So when you partner with us, we guarantee that you (and your bank balance) will get the full benefit of that knowledge.


We're Transparent
We believe that alongside ethics goes transparency. Many SEO companies simply get on with the 'business of SEO' without really telling you what they've done. In fact the only time you hear from them, is when they present their monthly invoice. On the contrary, with our SEO Agency, Sydney businesses can rest assured that they'll get up to date reports on everything we do and why we've done it. What's more if we feel a change of tack is needed we'll always run it by you first.
To find out more about our SEO services, Sydney businesses can contact us on 07 3180 2383 and we'll happily talk you through the process.
Our Services
Area Includes