We all know the power of networking and referrals, which for many industries, forms the basis for their entire marketing strategy. If you attend any BNI or specialised industry events just to meetkey decision makers you can do business with, you will soon realise how time consuming this is.
Then maintaining this 1 to 1 network of new contacts is a time trap that requires constant attention.
Below is an alternative solution that will take back your time allowing you to focus 100% on meetings with the right people.. It is a direct response sales method that follows the principles of networking without spending money on expensive ads or wasting time at events.
The result? Waking up to a spreadsheet of interested leads or a calendar full of pre-qualified Zoom call meetings with people who need and want your assistance.
No more last minute no shows who waste your time. The show up rate for our set meetings are 95%+ because of our "Know Like and Trust" pre-meeting sales funnel and SMS reminder sequences that start at least 4 days prior. If someone cancels we want them to cancel early, not last minute. By the time the
meeting time arrives, people will feel they know you, like you and trust you before your meeting, so you can skip the trust building phase and dive straight into their financial lives.
We have mastered the art of making one to many conversations feel like a hyper-personalized message.
We create search filters that allow us to call out specifics
Specialise:

I help people who work in the Mining, Oil and Gas Industry.

Job Titles:

I see you're an Engineer, we might have a mutual interest

Industries:

I've worked with many Engineers who work in Mining

Company names:

I see you work at Rio Tinto

Locations or Projects:

I've helped a few people at the Pilbra iron ore site.
More Industries that can work with LinkedIn Outreach
Sample of industries that can thrive with LinkedIn Outreach Marketing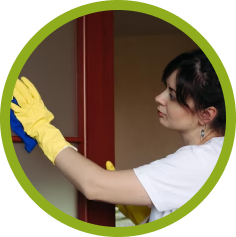 Hygiene Services & Supplies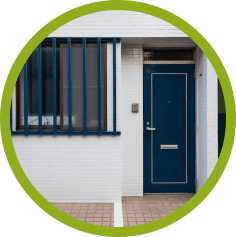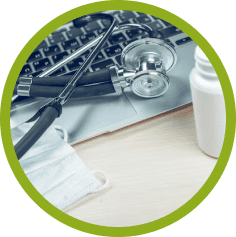 Medical Equipment & Supplies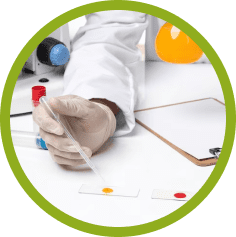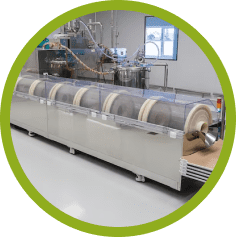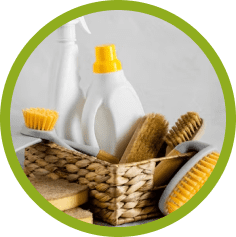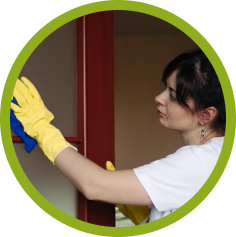 Hygiene Services & Supplies
Here's how it works:
Connection method
Normal LinkedIn even with a Sales Navigator subscription is long and tedious. We use tools that allow a hybrid connection method to connect with up to 5 times more people each week. This can range from 300 to 500 peopleper week. For our client Justin Galiano, we hit over 5000 new connections within 6 months which now generates 10 times more booked calls than anything else he has ever tried.
The rate at which we connect is calculated based on your profile strength and the number of people already in your network. The first month is the slowest until we build your network in the niche industries chosen.
Imagine 1 year from now having an extremely large network of people in a chosen vertical i.e Engineers, Health Care Workers, Mining or Construction who have come to know you as valuable resource or expert for their industry. Referrals are coming in like crazy from co-workers, friends and family of people you connected with on LinkedIn.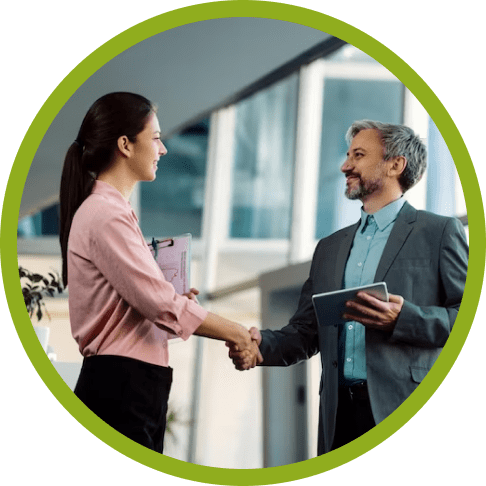 Thank you for connecting message
You may be thinking, how often are people really checking their LinkedIn profile and even if they accept your connection request, how long is it before they check it again?
This is true and could present a problem with how people normally use LinkedIn. They often check their profile, engage for a few minutes and come back a few days or weeks later before they see your welcome or thank you for connecting message.
We overcome this by using Zapier integration tools via an API we have built to our own tools that allow us to reply via Email and SMS. So every time someone accepts your connection request most will receive an email and SMS to thank you for connecting, plus our proprietary "one to many tie in" messaging approach.
Our response rates average between 5% to 7% and while it is still a numbers game, this compounds into a full calendar of booked Zoom calls as your LinkedIn network grows.
For some client profiles where the network is small or profile strength is not high enough, we will use our "Pink Tie Red Rose" messaging strategy which commands an even high response rate of up to 10% to 15%. This is a manual approach where we invest a little more time hyper-personalising each message to identify something unique about them to set you apart from the mass marketed messages and then we leave them a genuine recognition of something they seem proud of when scanning their profile followed by a question.
Example: "I see you're quite active in posting articles and I noticed quite an expert in XYZ from all the posts I've read." It's identifying something unique about them
and providing genuine recognition for it.
Final follow up message
With our proprietary tools we will set a final follow up message 7 days later for those who read but were not quite ready to respond. This is where a little hit of polite social pressure works it's wonders. Simply asking if they had not read your last message yet is the gentle nudge for new people in your network to respond. Some will respond not interested but hey like I said, it's a numbers game. We will respond to every not interested as professional as we would those who are interested. All scripts are approved by you before we start and tailored specifically for you. We know what engages and builds a connection with people.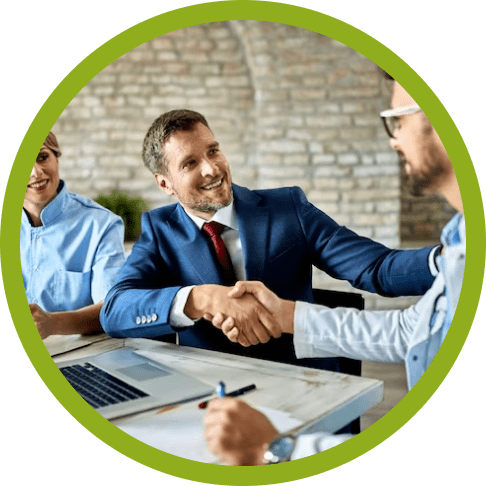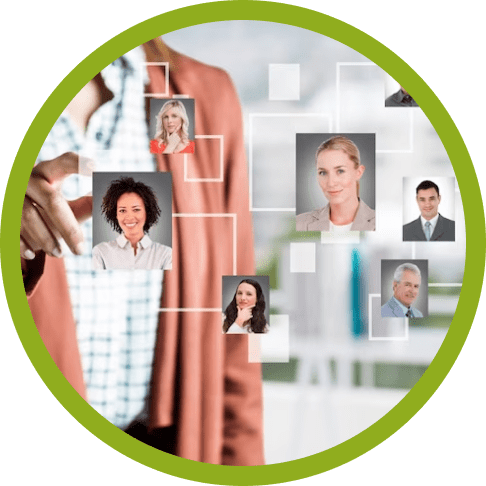 Choosing your Niche
When utilised effectively, LinkedIn streamlines the often costly (in both time and money) process of marketing to many, by repurposing the strengths of one-to-one.
If done correctly, your one-to-many conversations can and will look like one-to-one personalised and personable conversations that really appeal to the emotive and professional demeanour of your potential leads.
When taken that one step further, you can turn one personable message into thousands upon thousands, creating strong professional leads in your inbox daily.
We have perfected turning those one-to-ones into enhanced outreach at a minute fraction of the time to really capitalise on your chosen niche.
We utlise several tactics to personalise that start with choosing an industry niche and optimising your profile as an expert in that niche.
Example 1: Wealth management and retirement planning solutions for people who work in Mining, Oil and Gas.
Example 2: I specialise in helping Health Care Workers with up to date training requirements and industry required qualifications.
From here we can create a sub-niche within each vertical. We might target Employees who work for a very large mining company with a tailored message. Think of a client you have helped has worked for a very large company that has thousands of employees.
We can then target all other employees and mention we recently helped someone who works at their company. You could take it further specify something unique about the company or industry that relates to their industry or just mention in general "there were a lot insights that might also be helpful for achieving (A specific outcome).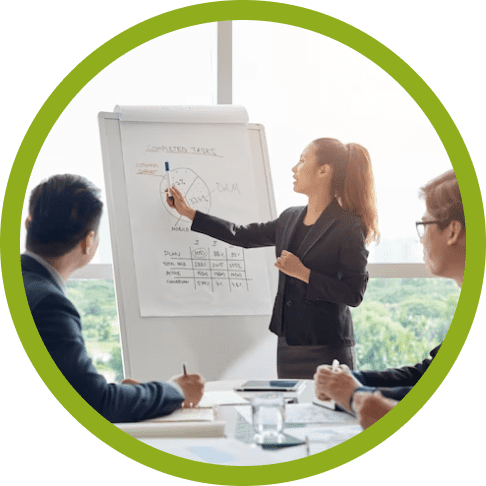 Another approach might be targeting individuals who perform a certain function within an industry. "I recently met with a few people who working in drilling roles at XYZ mining company. They were quite surprised how far ahead they could be with planning now for their earlier retirement.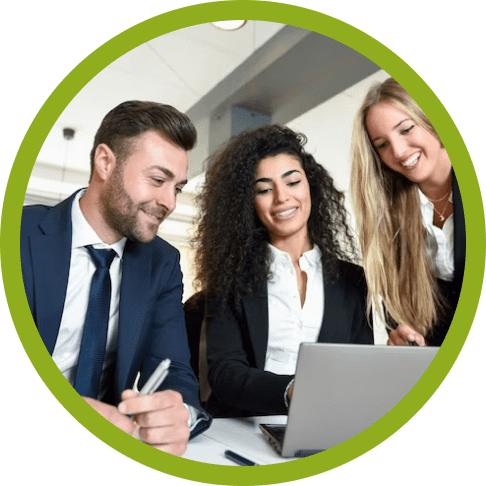 Building your authority and influence your Niche
Push forward 12 months from now, we have positioned your profile as an expert in helping people in (example) the mining sector. You have numerous articles written that tie their profession to your profession. You are part of a dozen LinkedIn groups related to (example) the mining industry and you have published several articles that are posted to your profile and shared to these groups. Articles are being shared and you are building your position in the group as someone who can help mining professionals. Maybe one article was specific to those who are geologists on high income salaries but have not taken advantage of certain benefits or schemes. With no limitation on messaging people who are in the same LinkedIn Groups we then bulk message all the Geologists asking if they read your recent article that is directly relevant to their career. We then simply ask if they would like to schedule a brief chat to see if you can assist them.
High Quality Industry Relevant Articles
Secure your Financial Future – A Fifo Perspective
At the age of 55, you have roughly ten years of full-time work left. If you have spent a considerable amount of time working in the mines or as a FIFO employee, you are likely ready to retire before your 55th birthday. Working as a FIFO worker is unpredictable at…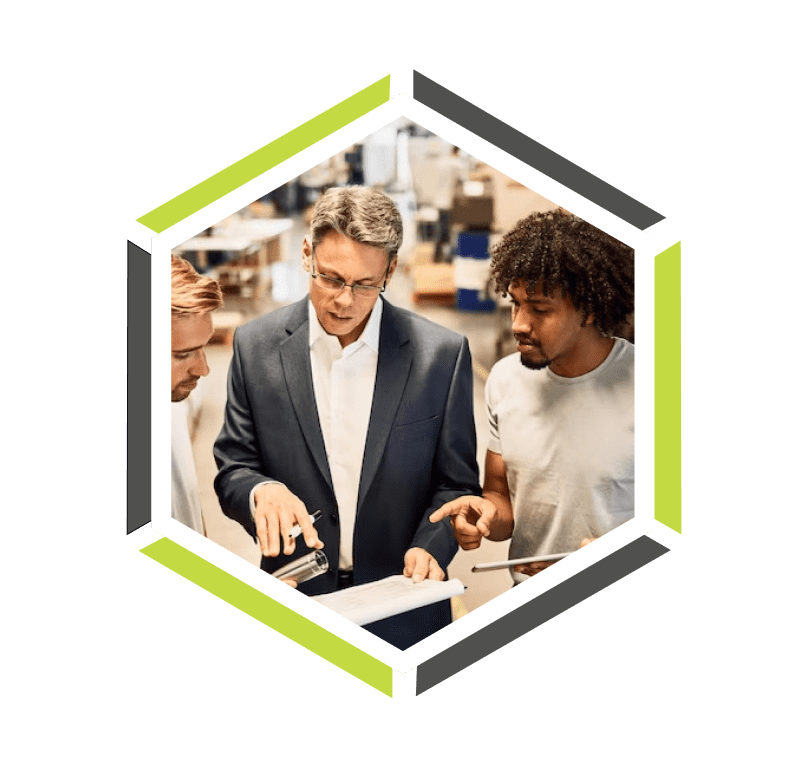 Over 450 replies and conversations in 10 months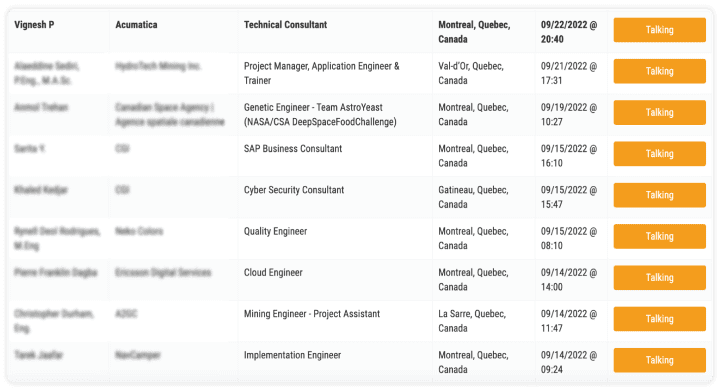 18 Appointments Booked in 3 weeks Direct to a Shared Google Sheet and your Online Calendar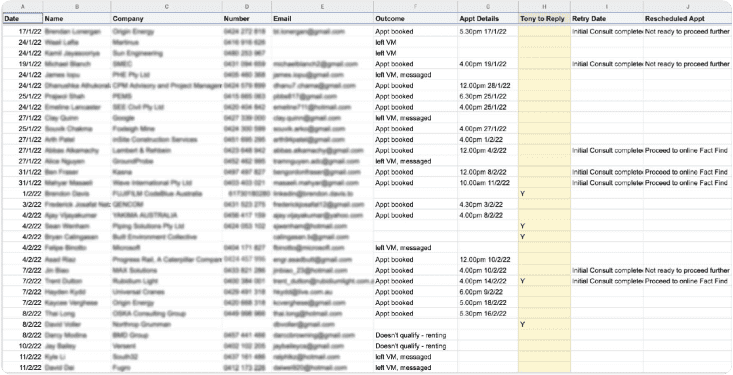 Phone and Chat Verified Leads and Appointments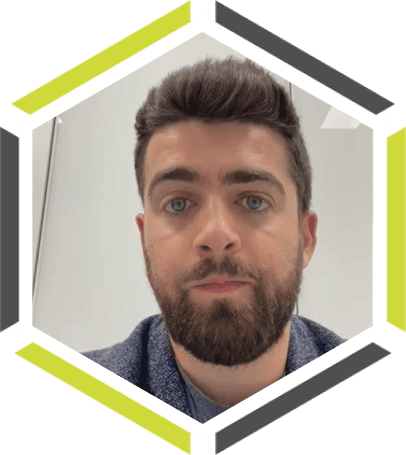 Brendon and team have helped my business evolve over the last 12 months. They are great problem solvers and always look for new ways and alternatives to better the outreach to help me find prospects and clients. When I started with Brendon in the fall of 2021, we brainstormed ways in order to make my business grow. Brendon really listen to their clients needs and help find the most cost effective solution to get results. On top of that, being from eastern Canada, his level of availability was great even with the 14 hour time difference. For all financial advisors looking to improve and grow their business, Brendon will have a tool in their arsenal that will allow you to take that next step to success.
Would you like a custom designed LinkedIn Outreach strategy for your industry?