SEO Gold Coast
If you're seeking SEO Services on the Gold Coast then you've come to the right place. With over 80% of people searching for a company or service online before they buy, you need to ensure you have a strong online presence. Here at Kick Media we can help you do exactly that….
Through innovative digital solutions, careful market analysis and extensive keyword research and planning, we will help you boost your online exposure and increase your bottom line. In fact if you choose Kick Media as your SEO agency, Gold Coast businesses can rest assured that every dollar they spend is a dollar returned on their investment.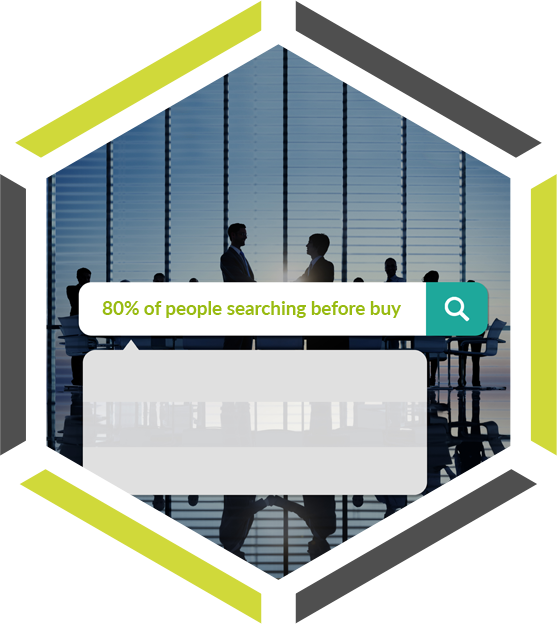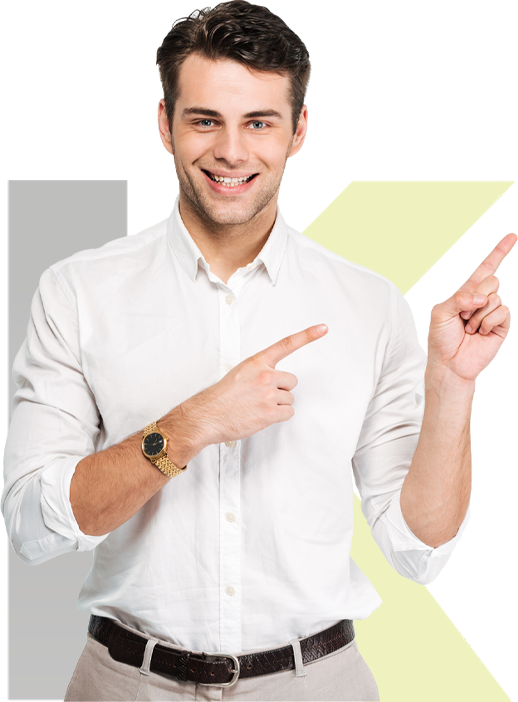 So how does
SEO work?
Search engine optimisation (SEO) is the process of gaining traffic from the organic (free) search results on the search engines. This is achieved using a series of proven tactics including:
How well this is done and how long it takes depends
upon a number of factors including:
Keyword analysis and planning

Quality website to website link building

Content marketing and distribution

On and off page optimisation
the idea being that over a period of months, the search engines will recognise you as an authority site. As such, they'll return your site over your competitors, when a specific search is performed.
So why is it important to rank above your competitors?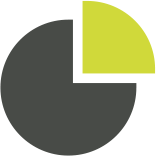 Simple! You get a bigger slice of the pie
– namely more traffic to your site!
In fact according to statistics, the first 3 organic search results on the first page obtain 75% of the total traffic for a particular search query. So if your competitor is on the first page for say, SEO services Gold Coast and you aren't, then it stands to reason that they are going to get enquiries, leads, and (if you have a proven sales funnel) customers.

This is why you need to consider
Kick Media….
You see, we mentioned just now that being on the first page of Google gets you more traffic, but that's only good if that traffic is relevant (eg, those people are actually LOOKING for what you have to offer). We ensure we deliver only qualified traffic that converts into leads and sales.
What's more. We've proven we can do it across many industries and
niches throughout the Gold Coast and beyond.
How so?
We use a blend of the above tactics which are both proven and sustainable. This means that once we've got your site up the rankings, we continually refine and tweak the recipe to satisfy Google's shifting appetite for SEO best practices. In theory, the 'stuff' we put in practice now, will sustain your business for many years to come.
To find out more about how our SEO Services on the Gold Coast can help your business, then get in touch with the team at Kick Media and let's talk about how we can help.
Our Services
Area Includes