Search Engine
Optimization
Australia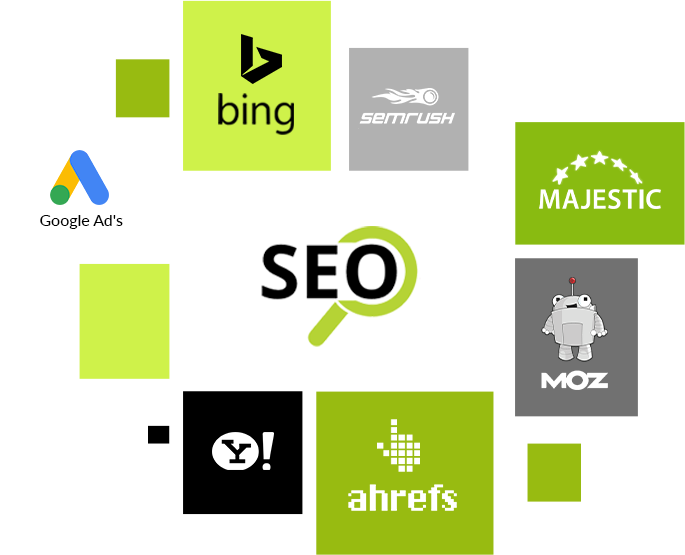 Search Engine Optimization Australia
SEO
– Understanding The basics
For any company looking to grow their business online, Search Engine Optimisation or SEO is a crucial part of their online marketing strategy. Get your SEO right and it makes it easy for people to find you online. However get it wrong and you'll be lucky to be languishing on page 6 or 7 and trust me… that's not where you want to be.
To prove a point, here's a statistic… Did you know that 96% of people don't navigate past the first page of Google when they put in a search query? In fact, why not ask yourself when the last time was that you did just that?
The bottom line is that effective SEO puts your website right in front of those people who need to see it when they place a relevant Google search. In some cases, that can be the difference between a business that's doing great, and a business that's doing so so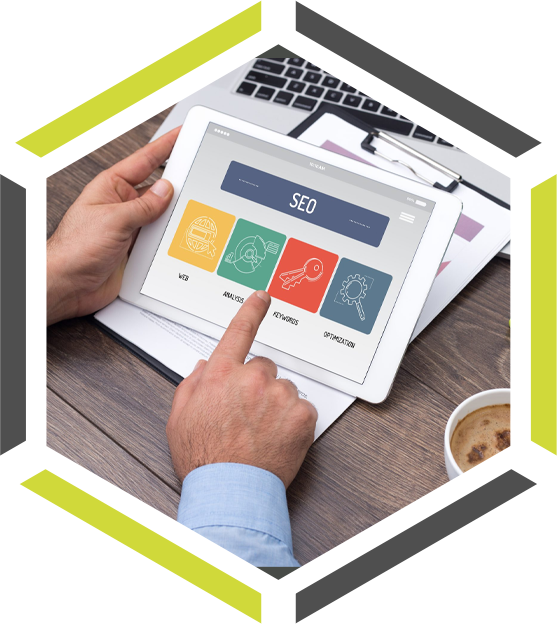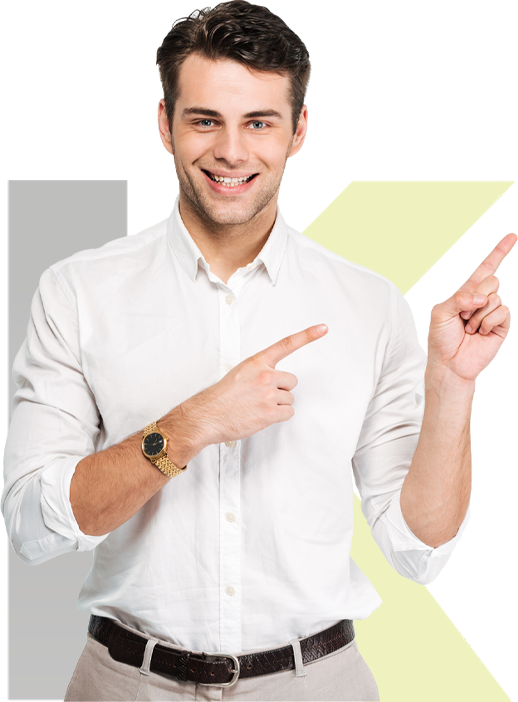 So how does
SEO work?
SEO utilises a series of well-versed, long-term strategies geared towards increasing the search engine ranking of your website organically over a period of months/years.
How well this is done and how long it takes depends
upon a number of factors including:
Competitiveness of industry

SEO know how

Understanding the latest techniques, and to a certain extent….

Cost
Good SEO incorporates a number of techniques including keyword analysis and planning, page optimisation, link building, and content creation and distribution. All of which come together to build your brand, increase your presence online, and ultimately increase your search engine ranking.
SEO is not a quick fix solution and is not something that can be achieved overnight. In most cases, it takes 4-6 months before a business starts seeing results. Notice we said 'start' because more often than not it takes 6-12 months to see significant results depending upon the amount of work needed. In short, a good SEO company will put the wheels in motion to not only move your website up the search engines, but to keep it there for a very long time to come.
As you can see, choosing the right SEO services in Brisbane, Melbourne, or the Gold Coast is one of the most important decisions you'll ever make about your business and for this reason, here's why you should be talking to Kick Media….


We have proven experience
Over the past ten years we've successfully worked with hundreds of businesses and as such we have an excellent understanding of up-to-date SEO techniques that work. We work hard to ensure that every dollar spent will be a dollar returned on your investment.


We only do ethical
SEO
Every SEO Strategy we perform is 100% ethical. That's guaranteed! We only recommend proven white hat strategies that we're confident will work with your business. For you, that means sustainable long-term strategies using methods you can trust.


We stay one step
ahead
In addition to living, breathing, and sleeping SEO we make it a priority to stay at the cutting edge of our industry. We have a good understanding of what's working right now and what to steer away from. When you partner with us, we guarantee that you (and your bank balance) get the full benefit of that knowledge.


We're a small team who deliver big results
Working with a small team means that we're not a faceless organization. If you have a query relating to your SEO, or simply need an update, it's good to know that you can pick up the phone or fire off an email to any member of our highly experienced team and get an answer right away.
Growing your online presence doesn't have to be hard work if you choose the right SEO agency.
Call Kick Media today and let's talk about how we can help you.
Our Services
Area Includes